School Matters - November 29, 2023
00:33 - Center for the Arts Showcase.06:16 - College and Career Night 09:02 - Spooky Science at Ridge Elementary 10:30 - HallowSTEAM at Tuckahoe Middle 14:27 - Field Trips (Wilder Middle and Varina High School) 17:39 - Challenger Day at Tuckahoe Little League 19:54 - KEVA Competition Colonial Trail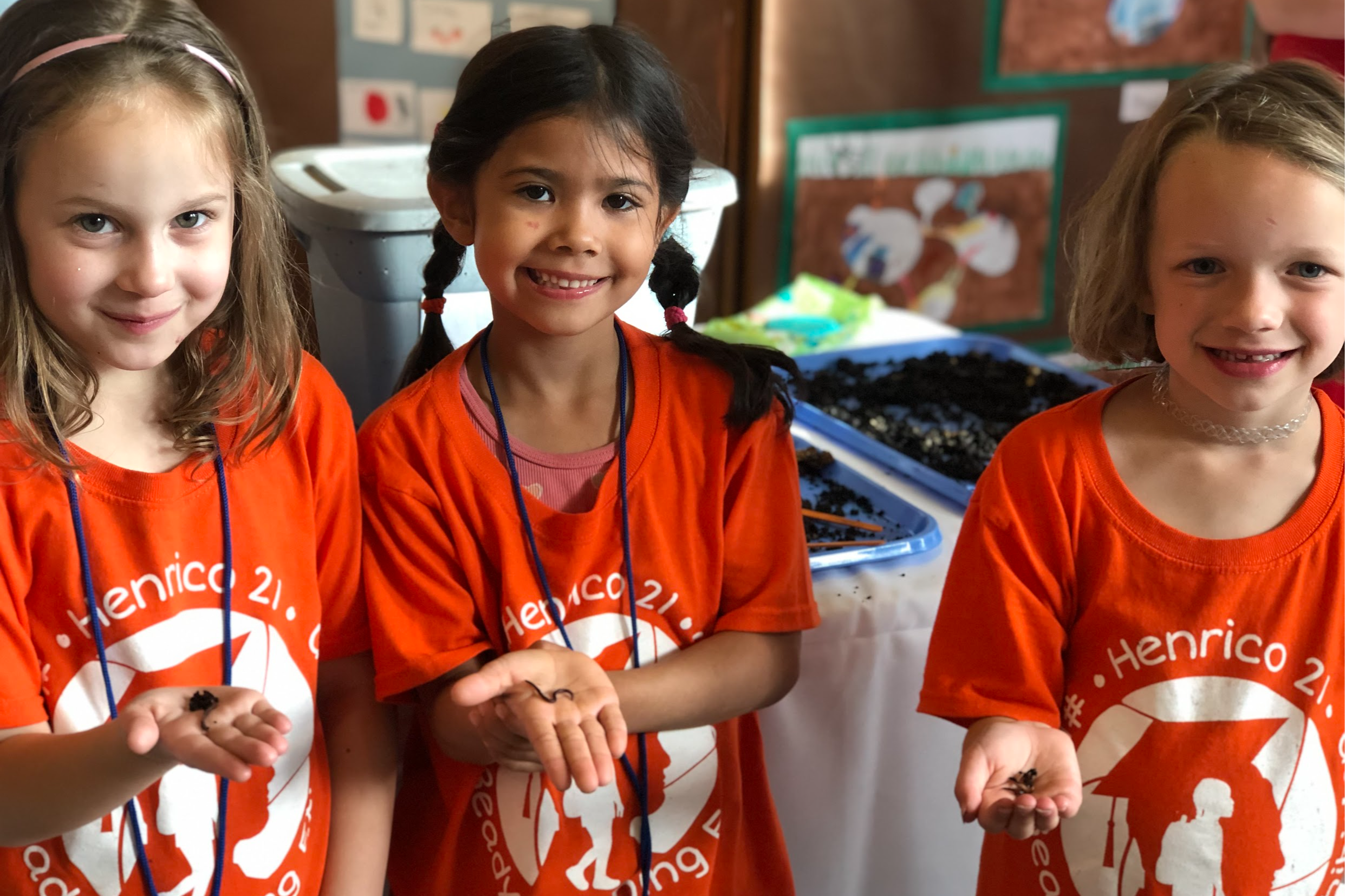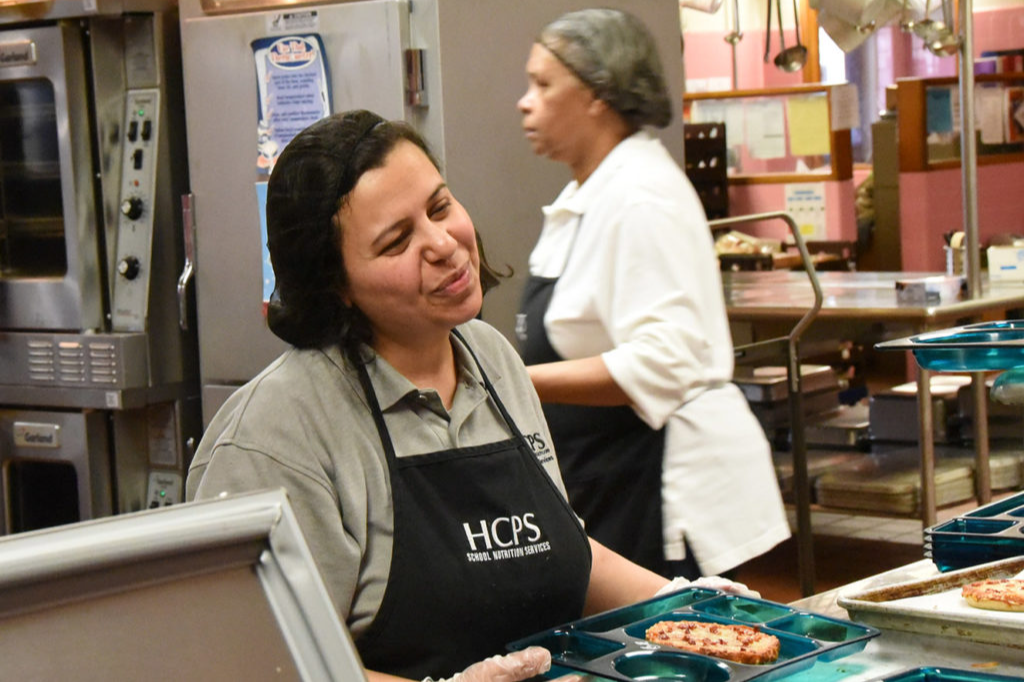 School Nutrition Services
HCPS provides breakfast and lunch options to all students. By federal and state regulations, all meals are required by to meet specific nutritional requirements.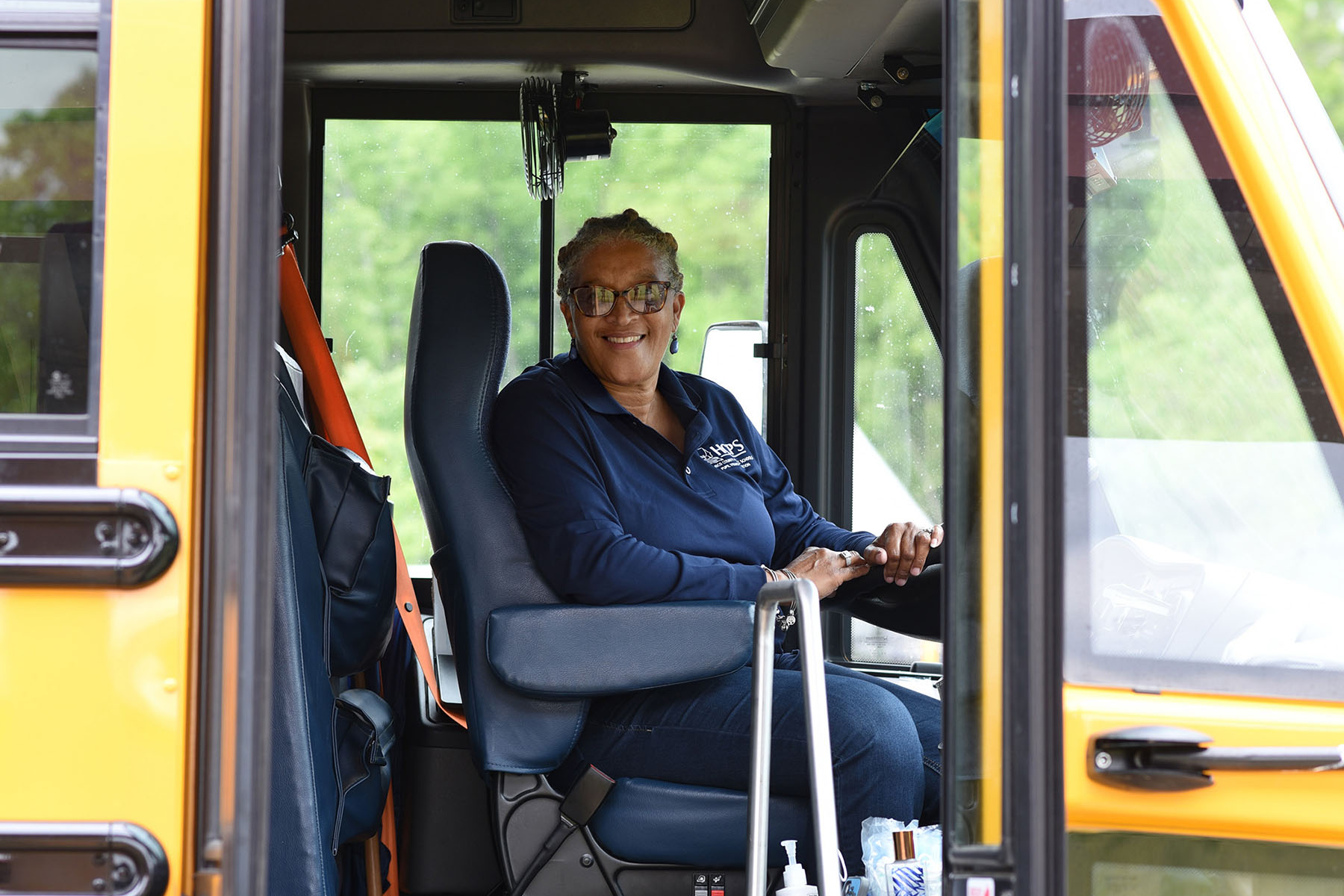 Transportation
HCPS' Pupil Transportation Department is critical to public education in Henrico County, and helps enhance the educational opportunities of all the division's students. We serve Henrico County families through communication, collaboration, and strong and interdependent working relationships.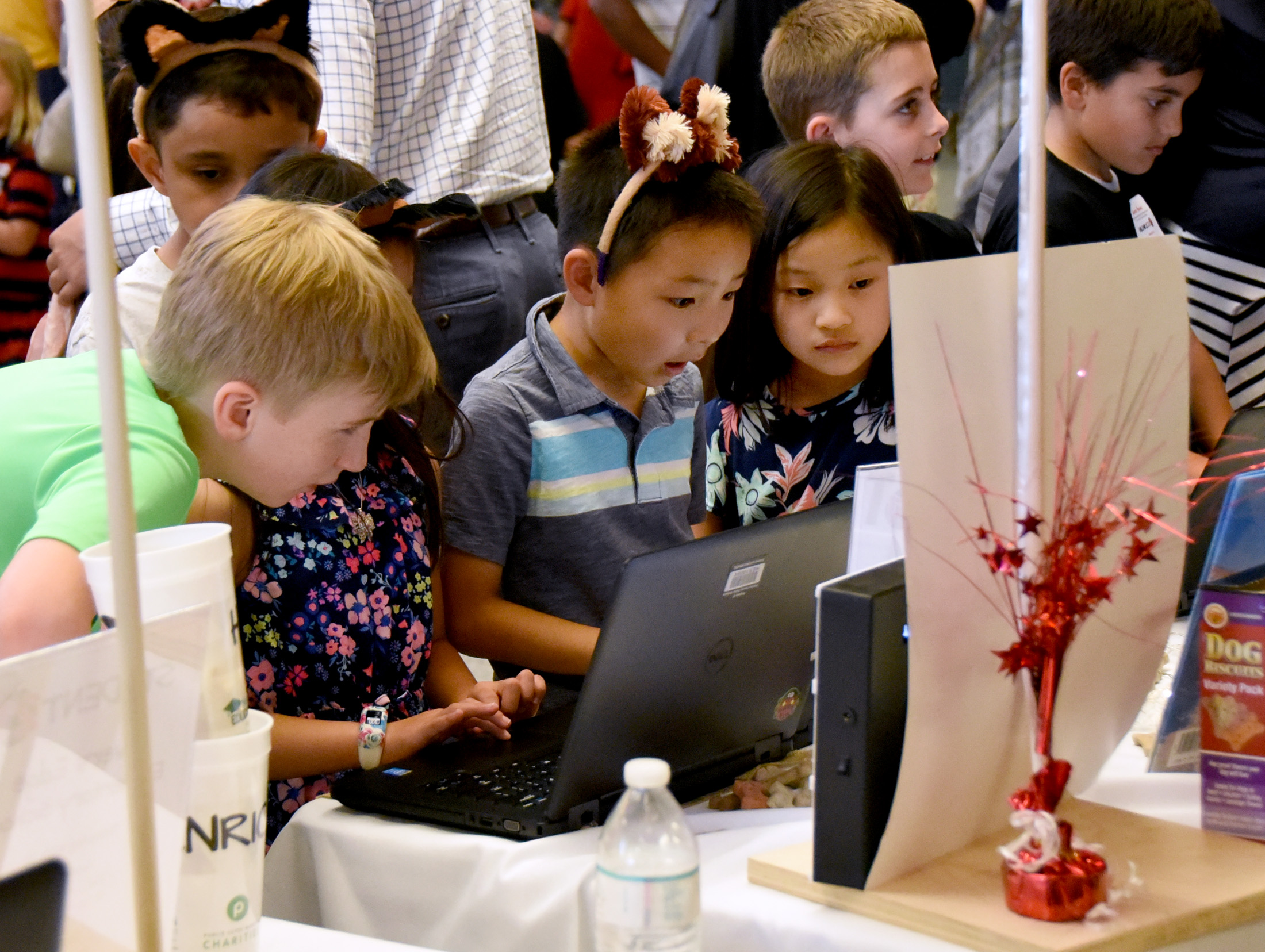 HEF
Henrico Education Foundation (HEF) is an independent nonprofit organization in collaborative partnership with HCPS that dedicated to identifying and developing transformational initiatives that improve school performance and lead to student success.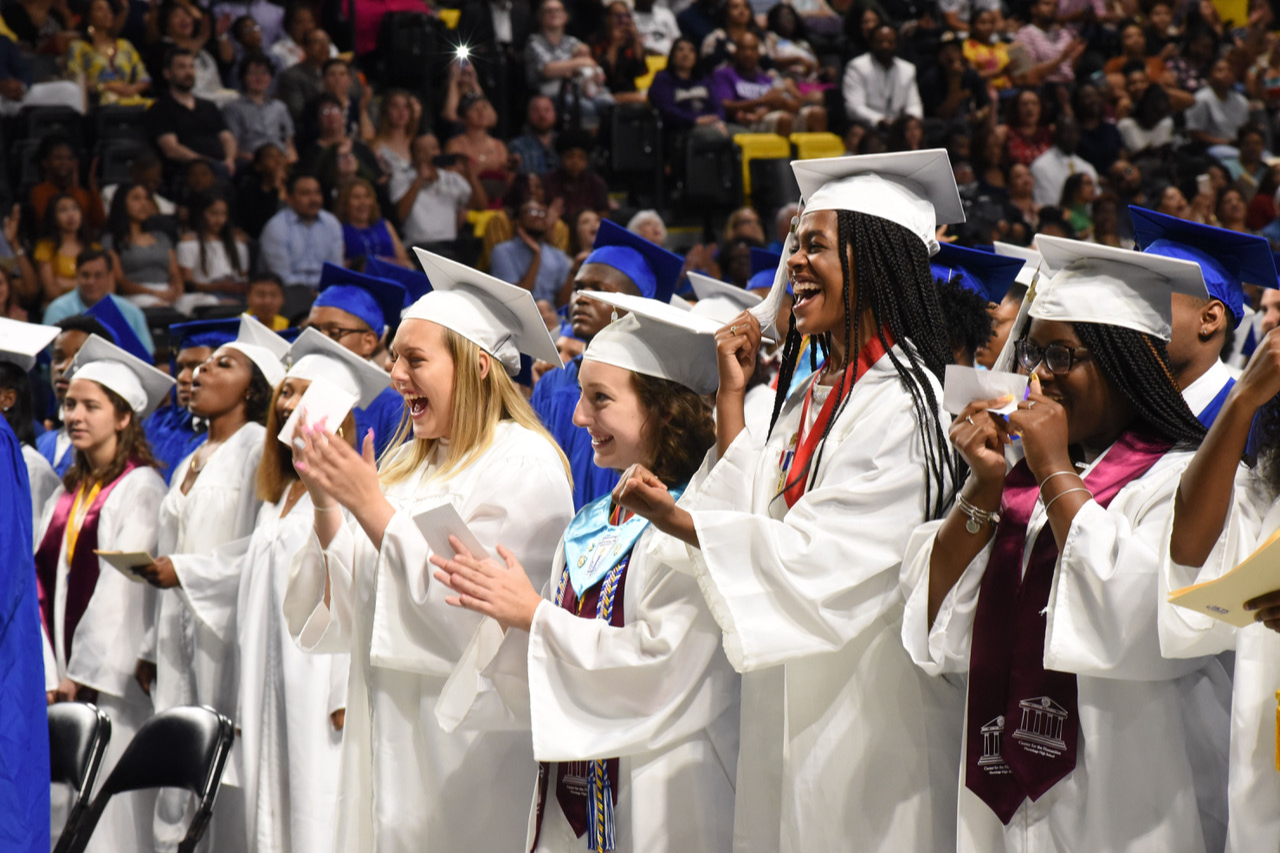 Destination 2025
What is HCPS doing well? What could it do better? And what do we want the school division to look like in 2025? Those are the questions considered by "Destination 2025: The Plan for HCPS."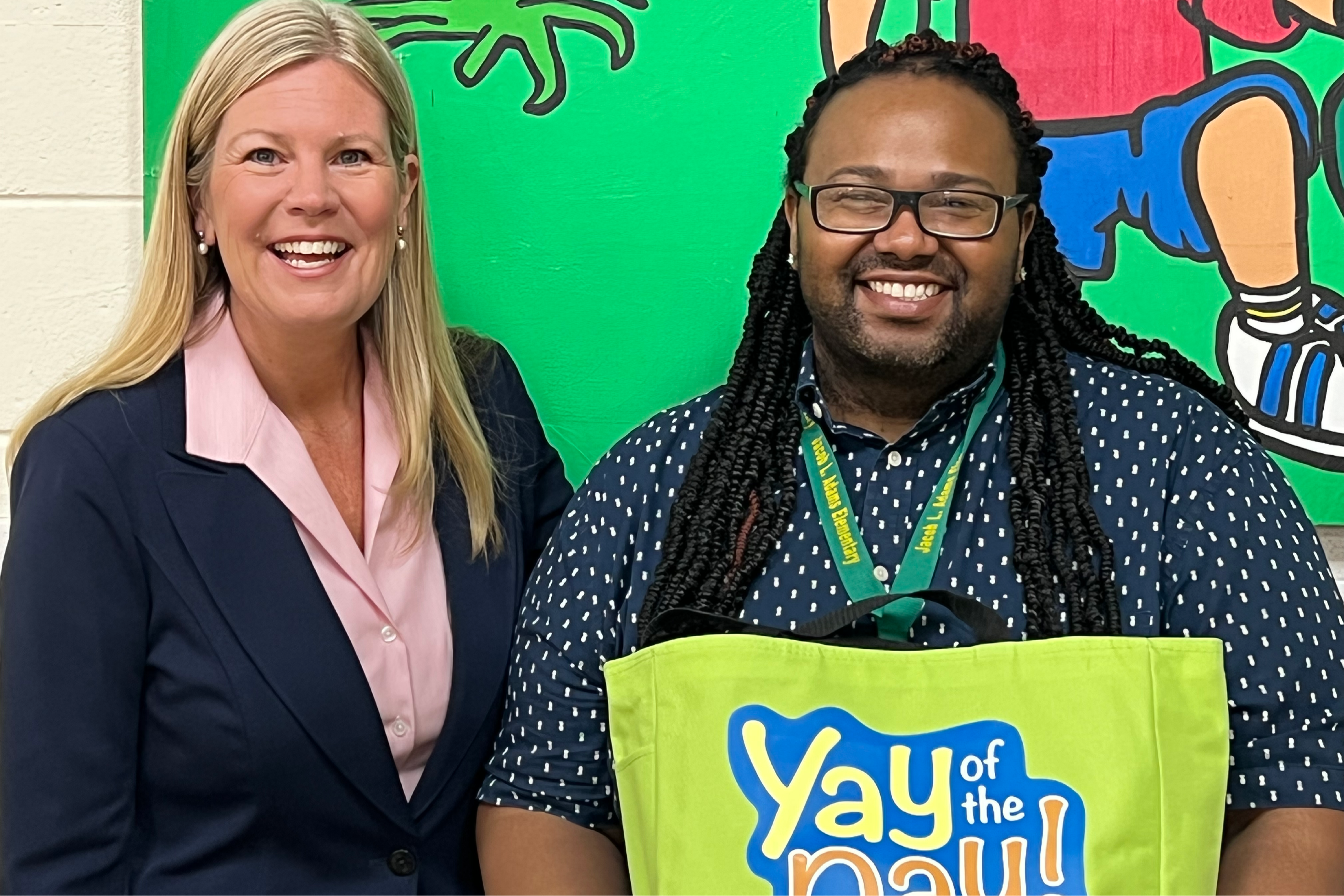 Yay of the Day
Has an HCPS staff member made your day? Maybe it was a bus driver or a teacher, a school nurse, custodian or librarian. Give them a "Yay!" Each recipient will be recognized by Superintendent Amy Cashwell and featured on our social media platforms.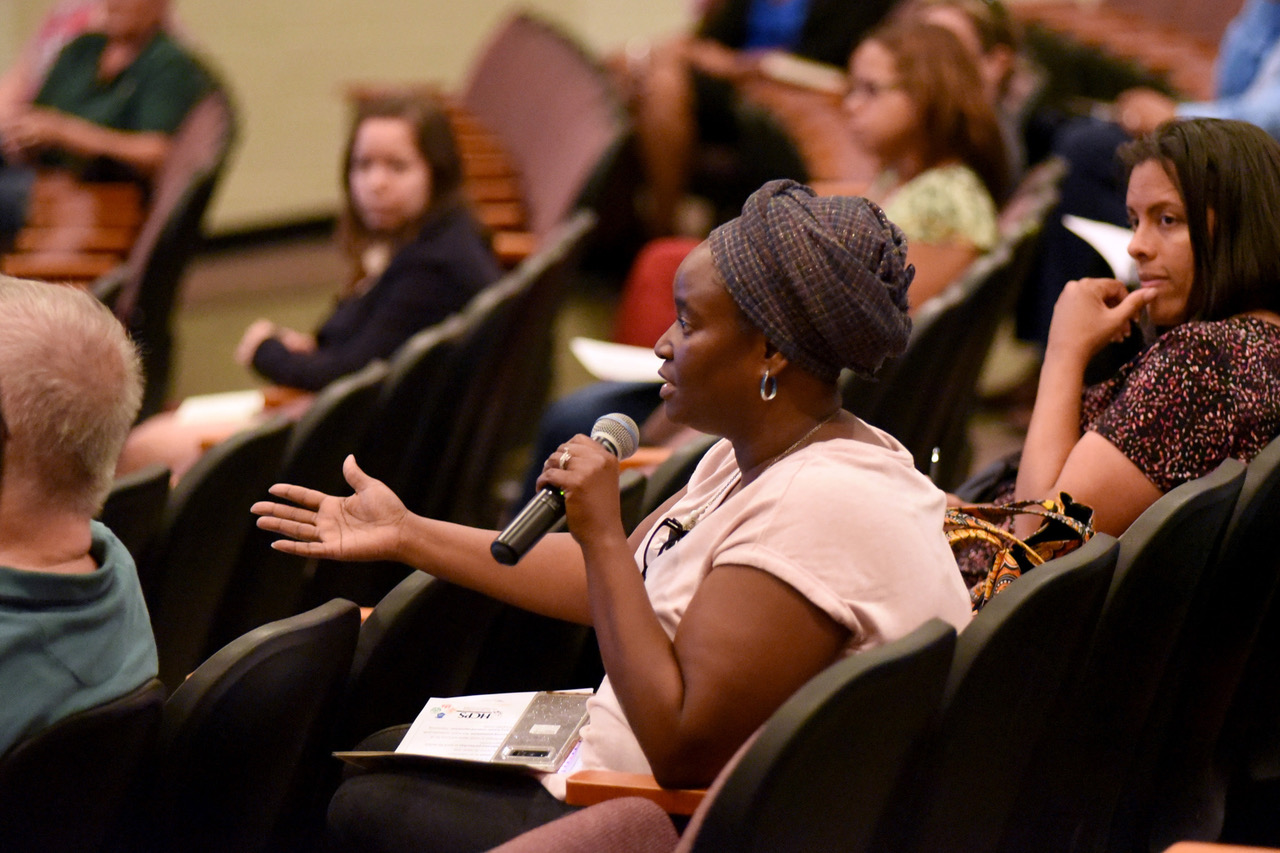 Bridge Builders Academy
HCPS' Bridge Builders Academy features virtual gatherings and discussions with experts on a host of topics, designed to connect you, our families, with information you need.