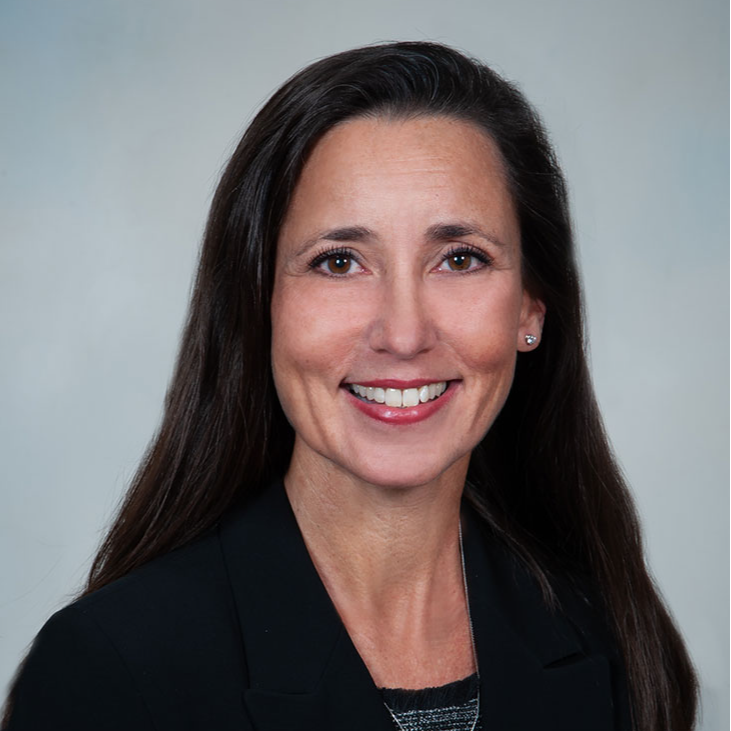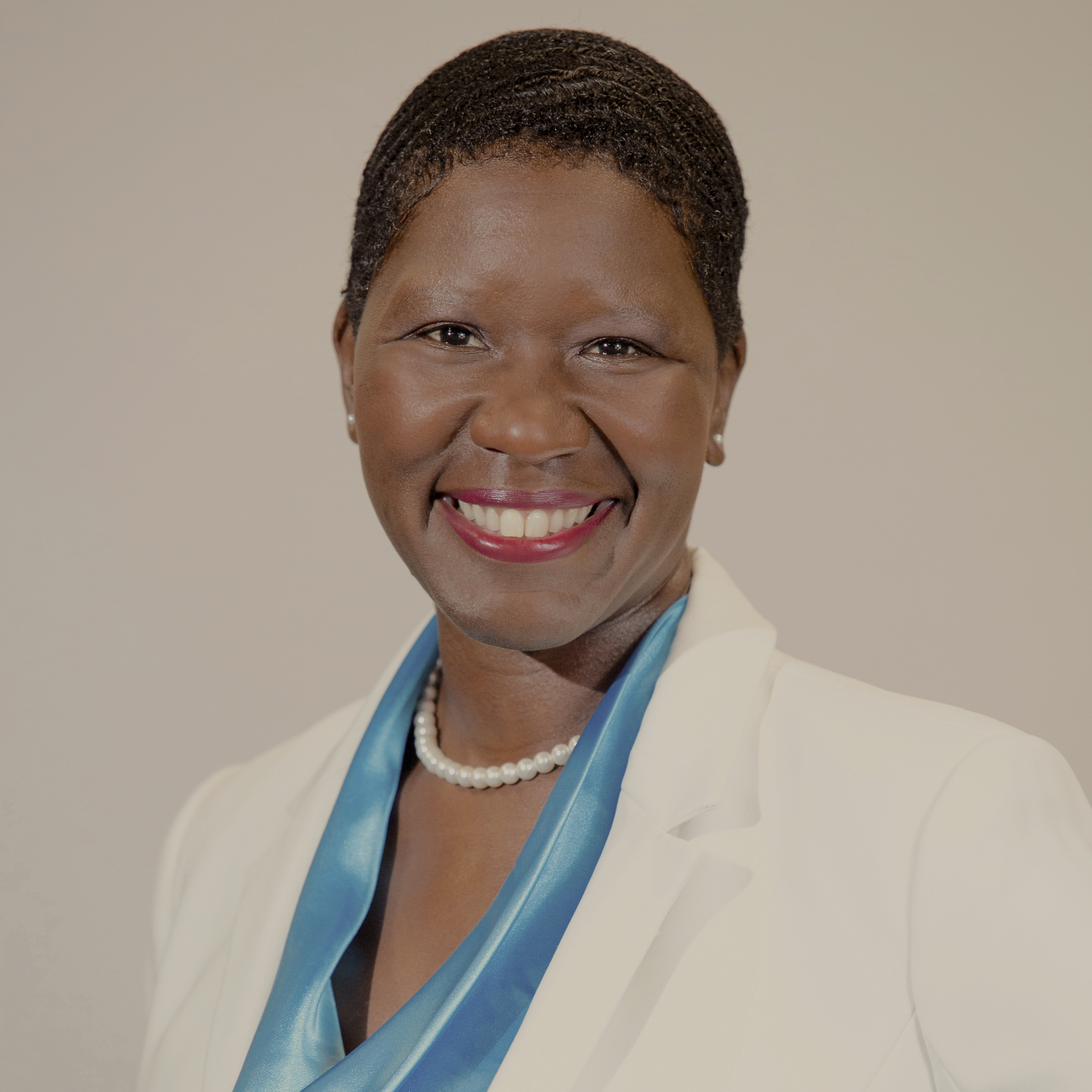 Most Recent School Board Videos
Work sessions and monthly meetings are streamed live and can be viewed on any computer or mobile device. Look for the livestream link on the homepage 15 minutes before the meeting start time. Videos are archived and are available upon request by emailing, clerk to the School Board.
Televised School Board Meetings
This rebroadcast is only available to those with access to Henrico County cable channels 99 (Comcast) and 38 (Verizon FiOS).
Saturday and Sunday at the following times:
Work Session: 4 p.m.

Monthly Meeting: 7 p.m.
News media requests for School Board members are received by the Division of Communications. Please call 804-652-3724 or send an email to the HCPS Communications Department.